Illustration for the curious mind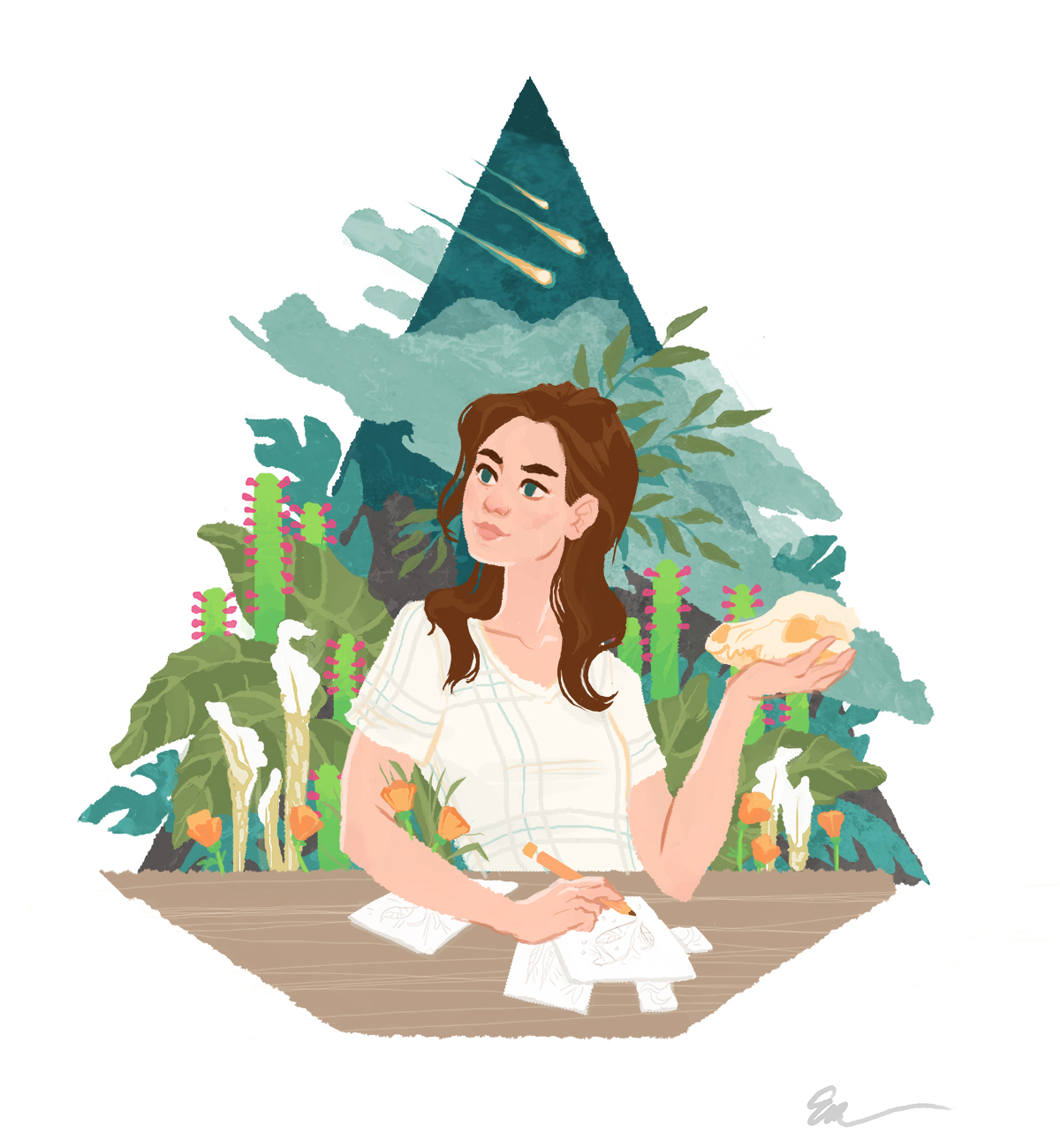 Hi, I'm Emily
I run Goat Problems Studio
I'm a designer and illustrator. I take inspiration from our planet and delight in storytelling. I'm always exploring new places, learning new information and letting those discoveries inform my work.
When I'm not drawing, I'm at the rock gym or playing extremely complicated board games with friends (nerd alert.) I also regularly volunteer at museums and help out at an annual dinosaur dig.
Goat Problems Studio
Illustration and Design
Illustration is a fantastic way to get across your message. The right image can translate high concepts and complicated ideas into something simple that conveys information as clearly as possible.
Goat Problems Studio offers illustration, licensing, science communication, graphic design services, and art prints. I'm here to help you identify and communicate your ideas to your audience.