Let's Make Something Awesome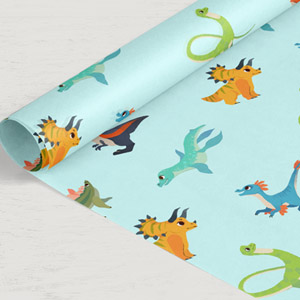 Licensing
Whether it's an existing series of work, one image, or totally new and custom designs from your ideas, I am always available for licensing.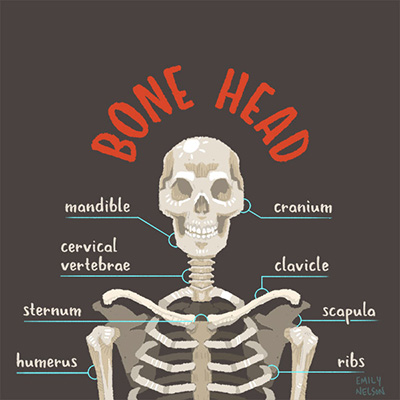 Science Communication
Taking important concepts and making them easy to understand. I'm here to help inspire interest, involvement, and understanding from your audience.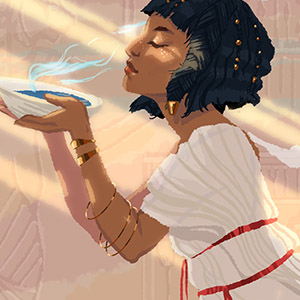 Illustration
Visual storytelling can cross cultural and language barriers. Let's spread your messages and ideas with memorable images and design.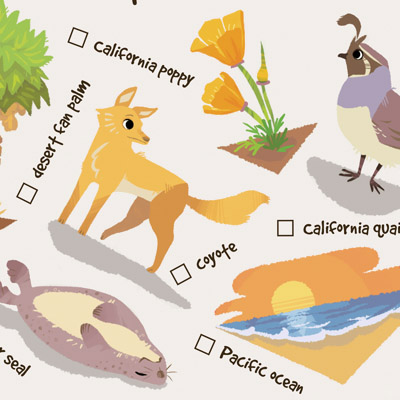 Education
Lesson development, private tutoring, workshops, anything that involves breaking down complicated ideas into simple ones.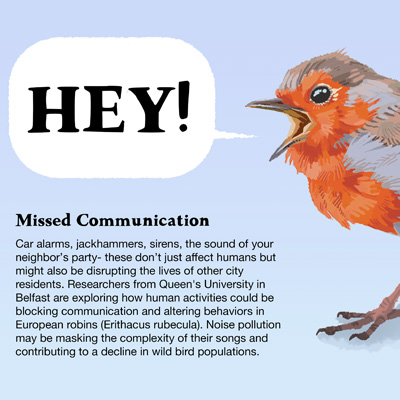 Graphic Design
Need help laying out information and grabbing attention? Let me to give you a complete implementation of visual assets and communication.
Ready to Work With Me?
Drop me a line, I'm always around to help you out with your projects and goals.